Sun Louvre is present to give more value to a space and occupancy because it can be applied to a variety of needs such as: Pregola, cafe, voids, canopy, pool, barn, work area, dry garden, gazebo, garage, hallway, vertical grille, and other architectural applications.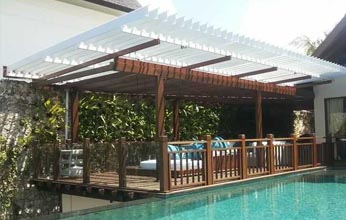 Address
Komp. Plaza Segi 8 Kav. A - 857
Raya Darmo Permai III
Surabaya - East Jawa | Indonesia

Telephone: +6231 731 3333

Email: marketing.sby@sunlouvre.com

Fax: +63 918 4084 694
Canopy
Aluminum retractable canopy is the right solution to protect outdoor areas from heat and rain easily and practically.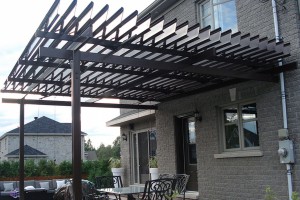 Excited to Work With Us? We Are Ready to Start