Sun Louvre is present to give more value to a space and occupancy because it can be applied to a variety of needs such as: Pregola, cafe, voids, canopy, pool, barn, work area, dry garden, gazebo, garage, hallway, vertical grille, and other architectural applications.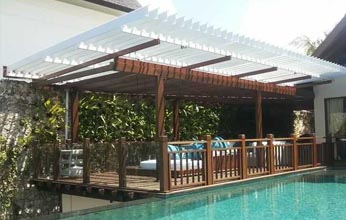 Address
Komp. Plaza Segi 8 Kav. A - 857
Raya Darmo Permai III
Surabaya - East Jawa | Indonesia

Telephone: +6231 731 3333

Email: marketing.sby@sunlouvre.com

Fax: +63 918 4084 694
Roofs Swimming Pool
A swimming pool roof is the best solution for those of you who want a swimming pool roof that provides flexibility and beauty.
Rooftop pool in the open space usually wear a glass canopy roof, but the development of technology architecture today rooftop swimming pool use Roof Sun louvre with aluminum material Sun louvre, because its design is Modern, Elegant, Unique thus building owners choose to wear the roof open close to his place of business. Open and close the roof for the swimming pool can adjust when the heat and rain, the structure which can open the lid to make the visitors not being afraid to exercise activities when heat and rains.
Rooftop pool is now no longer a luxury item a lot of contractors who make the roof a pool, so this is a big challenge for us to seize opportunities in the development of business competition, par- ticularly in construction services in the construction of the roof of the pool.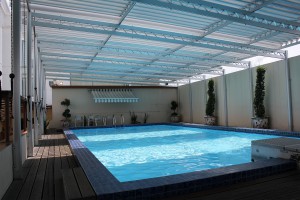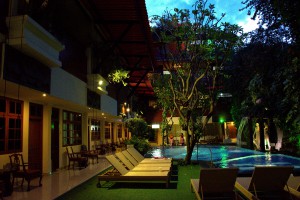 Excited to Work With Us? We Are Ready to Start